Volume #3 includes:
Safe Community Call Recap

Next steps on enabling token transferability

Updates on the SafeDAO Constitution

Reminder to claim your Safe Tokens

Safe mobile app updates

Safe Ecosystem Spotlight: Liminal – Adding Superpowers to Safe
Catch the recording of last week's community call featuring an update from Safe Co-Founder, Lukas Schor, on the $1M grants program announced by Safe. Wider web3 adoption is dependent on building smarter self-custody tooling and we're committed to supporting initiatives that build innovative new use-cases. Watch the recording and stay tuned for more details.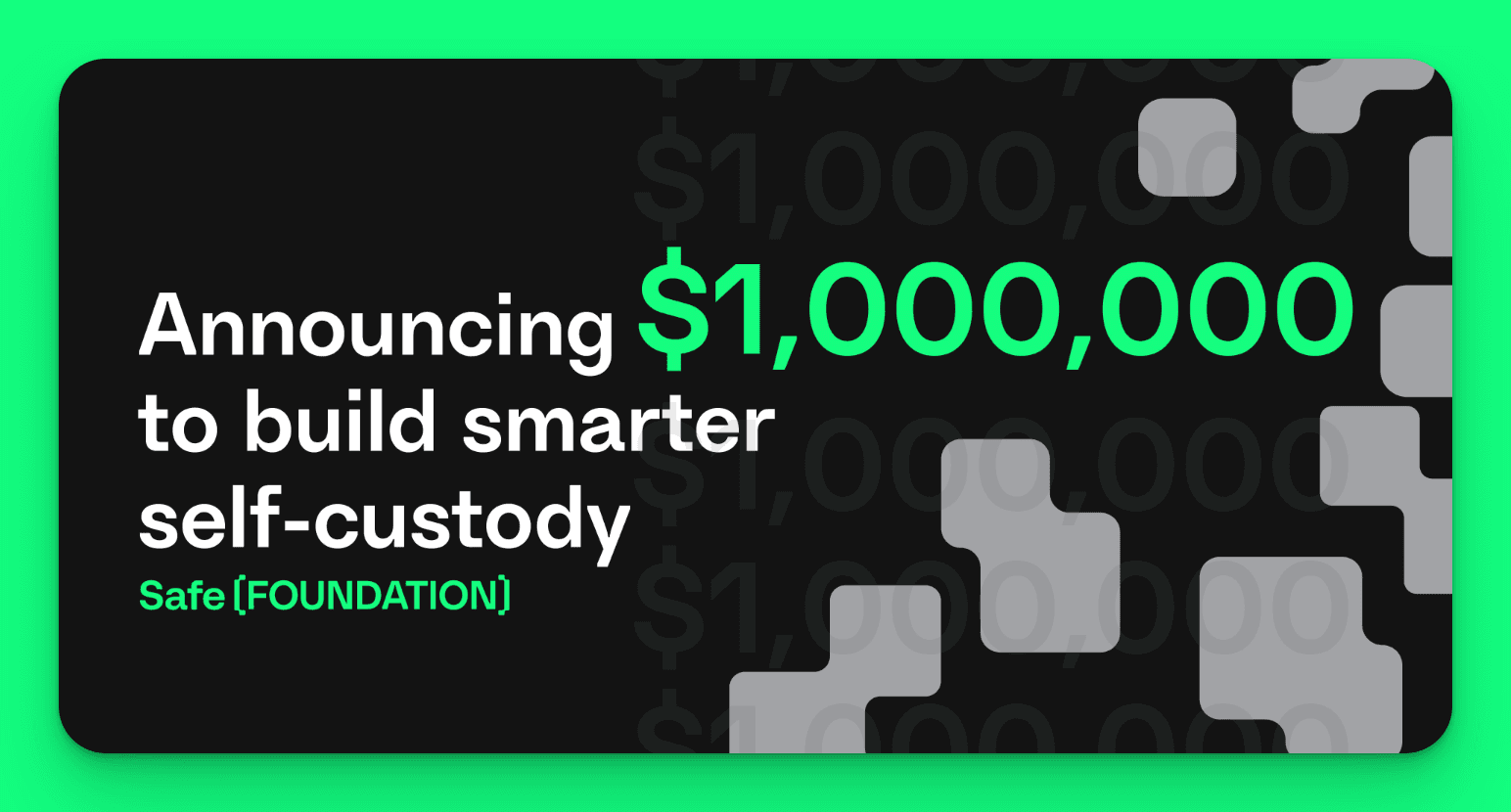 Register for the next Safe Community call happening on Monday, December 5th at 4pm CET.
Next steps on enabling token transferability
The community vote on SEP #2 (enabling token transferability) was open for Snapshot voting until November 10th. Based on the evolving macro conditions, the community decided to vote against token transferability. Based on this outcome, we're aligning on milestones that need to be reached before a new vote can be conducted. To catch up on the full discussion, head to the SafeDAO forum.
SafeDAO Constitution
We're working towards defining the high-level mission, values and principles for SafeDAO. There are still open questions regarding the overall objectives, setup, enforceability and more. We'd love to hear your thoughts, so please join the Discourse forum discussion if you have ideas on how we can create the best version of a constitution.
Remember to claim your SAFE
Just a reminder to please claim your Safe Tokens before Dec 27. Any unclaimed tokens will be returned to the DAO treasury. To check eligibility and claim your tokens, head to the claiming app.
Safe Mobile Updates
On the weekly call, Dmitry Bespalov, Mobile Lead at Safe, walked us through how to use the Safe mobile apps to keep your keys secure, see what you're signing, and get notified of transaction updates. We'll be updating Node APIs across our services, so please make sure to update your Safe iOS and Android apps by December 1st to ensure full app functionality.
Liminal – Adding Superpowers to Safe
Manan Vora from Liminal joined us on the last community call to show how their platform adds superpowers to Safe. To see how to add operationally efficiency, automation, security and compliance to your Safe, check out Liminal.