We're excited to announce an exclusive experience with Punk6529 – The Punk6529 Grail Gallery: Powered by Safe.
Punk6529 needs no introduction. An outspoken believer in blockchain technology and decentralization, Punk6529 thoughtfully pushes the space forward. Oh, and they happen to have one of the most iconic NFT collections in the world.
There's so much to love in Punk 6529's collection. It represents the ideals of web3 in many ways: on-chain art created by code, anonymous creators, and just plain fun, beauty and wonder.
As a heavy user and investor in Safe, collaborating with Punk6529 was an obvious choice.
Enter DappCon 2022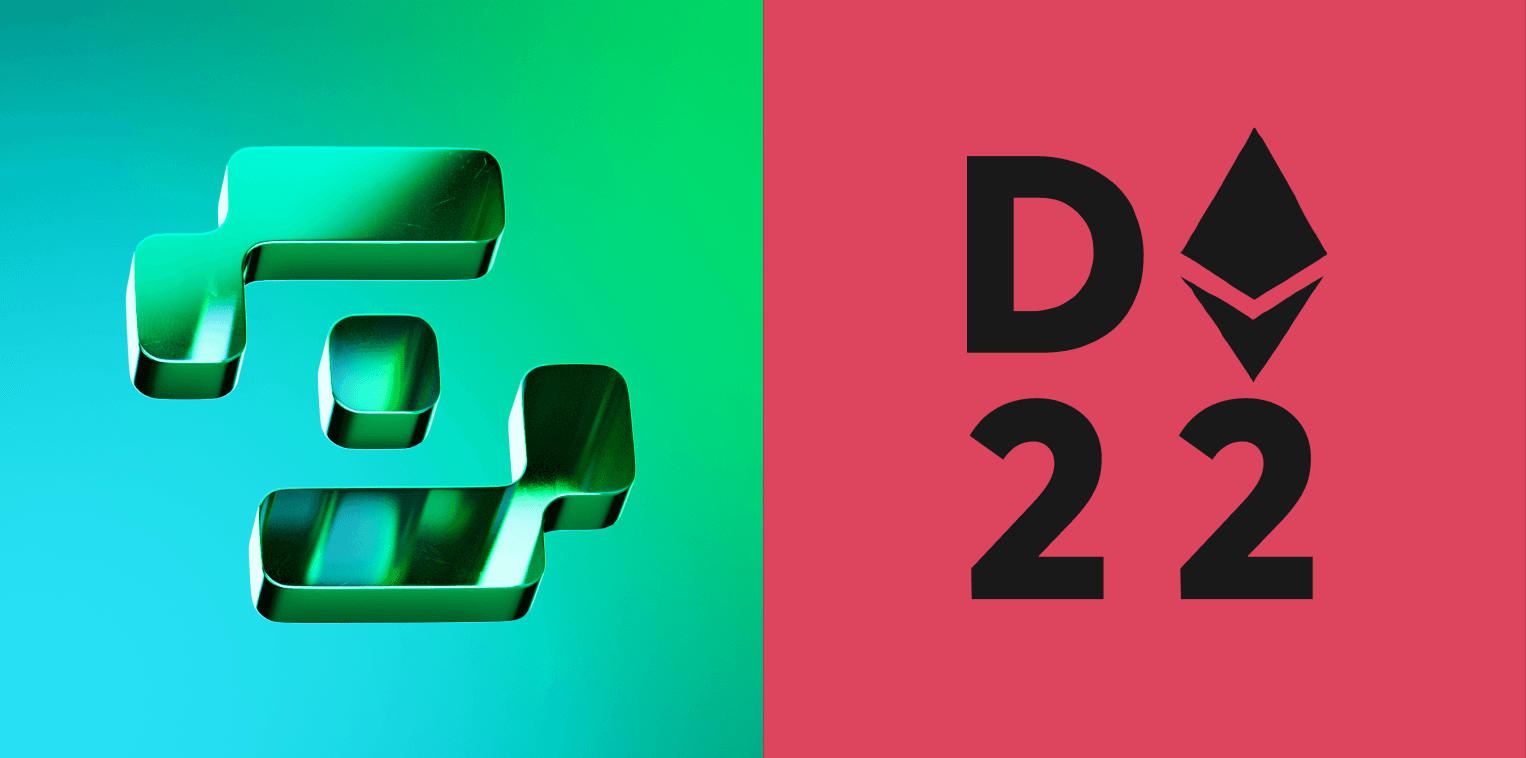 DappCon has historically been one of the most well-attended Ethereum developer conferences. Hosted yearly in Berlin, it's close to the heart of Ethereum. And this year, after a 2-year forced hiatus thanks to Covid, we knew we wanted to do something different.
Joining forces with Punk6529, we decided to highlight the best of the NFT crop. We selected the most iconic pieces from the Punk 6529 Museum, ideated on how the physical and virtual space would come together and the Grail Gallery was born.
The Punk6529 Grail Gallery - A multi-million dollar collection on display at DappCon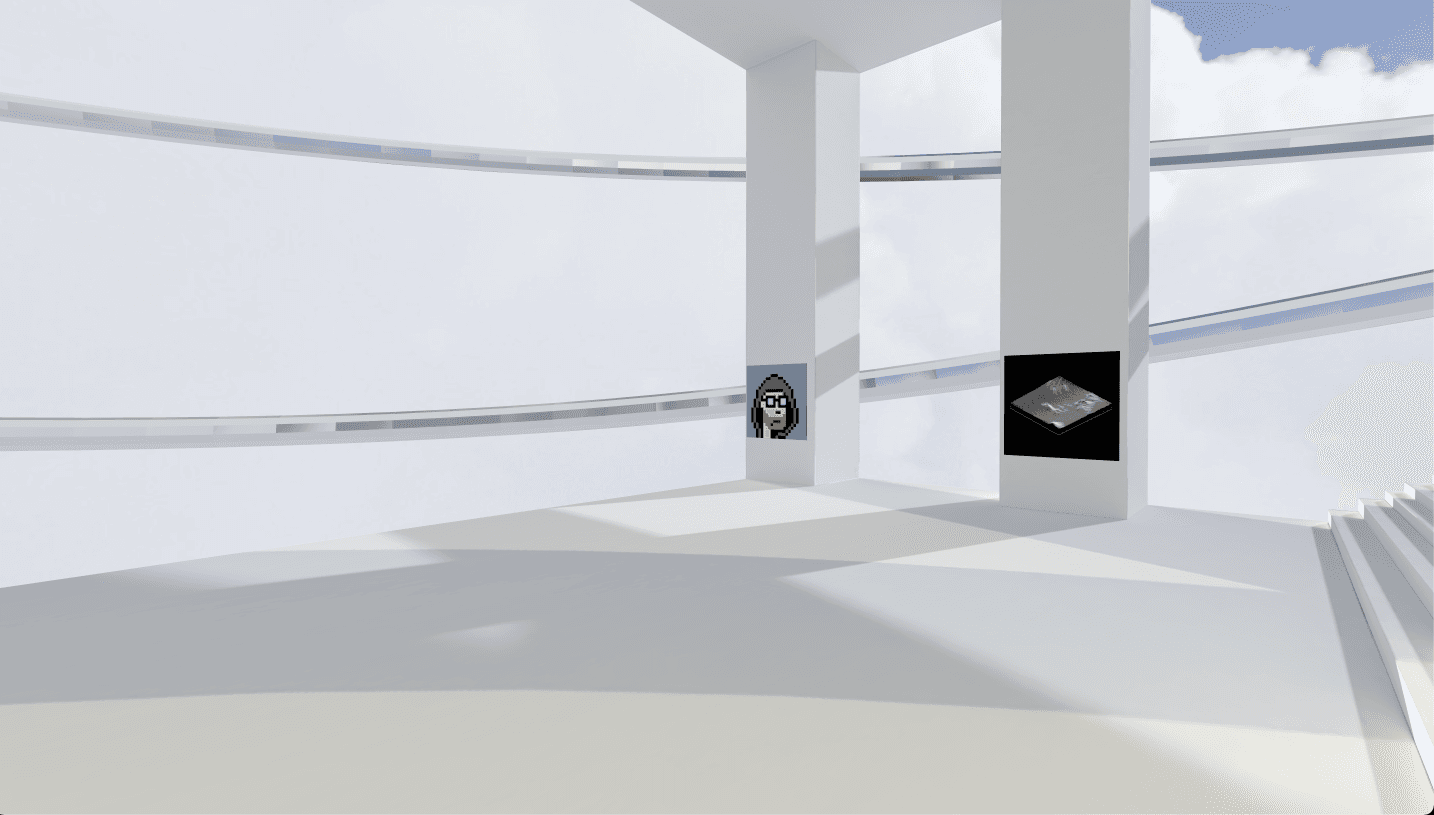 The 6529 Grail Gallery powered by Safe, is displayed in the Kubus room at DappCon, where visitors can enter the virtual space in a curated neon-lit environment.
Why Grail Gallery?
Safe is an absolutely critical piece of infrastructure for both the 6529 Museum and 6529 Capital.  It allows a customizeable level of security (in our case, quite complex with multiple keys spread around the world) that is necessary for items of high financial, emotional or practical value. – punk6529
We asked 6529 to lend us their most prized pieces, aka "grails" and asked ourselves where these grails would live. The space was carefully designed by artist and Safe team member Rakel as a suspended gallery in the heavens.
These precious pieces, both for their financial and emotional value, are stored on battle-tested Safe accounts (multisig accounts), giving the grails the security they deserve.
Custom spaces are designed in OnCyber so participants can enter these spaces using the provided VR goggles, or even watch as others explore these open worlds.
An ambient modular soundtrack provided by Jogging House, a synthesist and composer from Frankfurt, creates a timeless and ethereal effect in the space.
Stop by the Kubus room at DappCon to experience this unique exhibit. And stay tuned, as we may release the space for public virtual viewing in the future.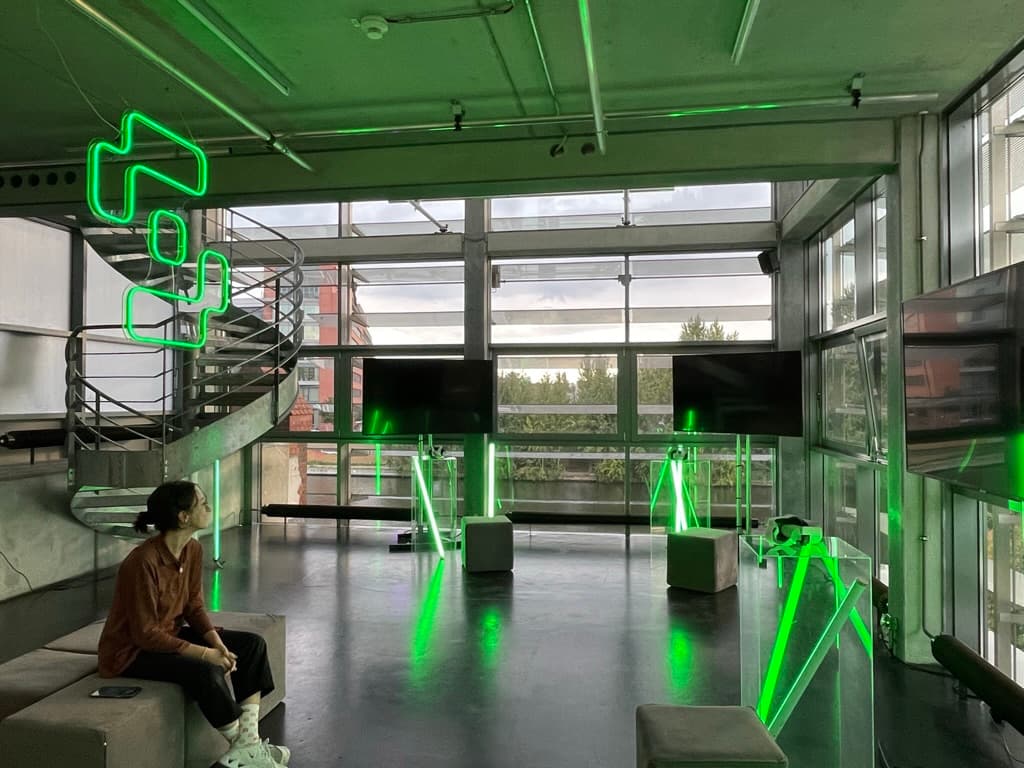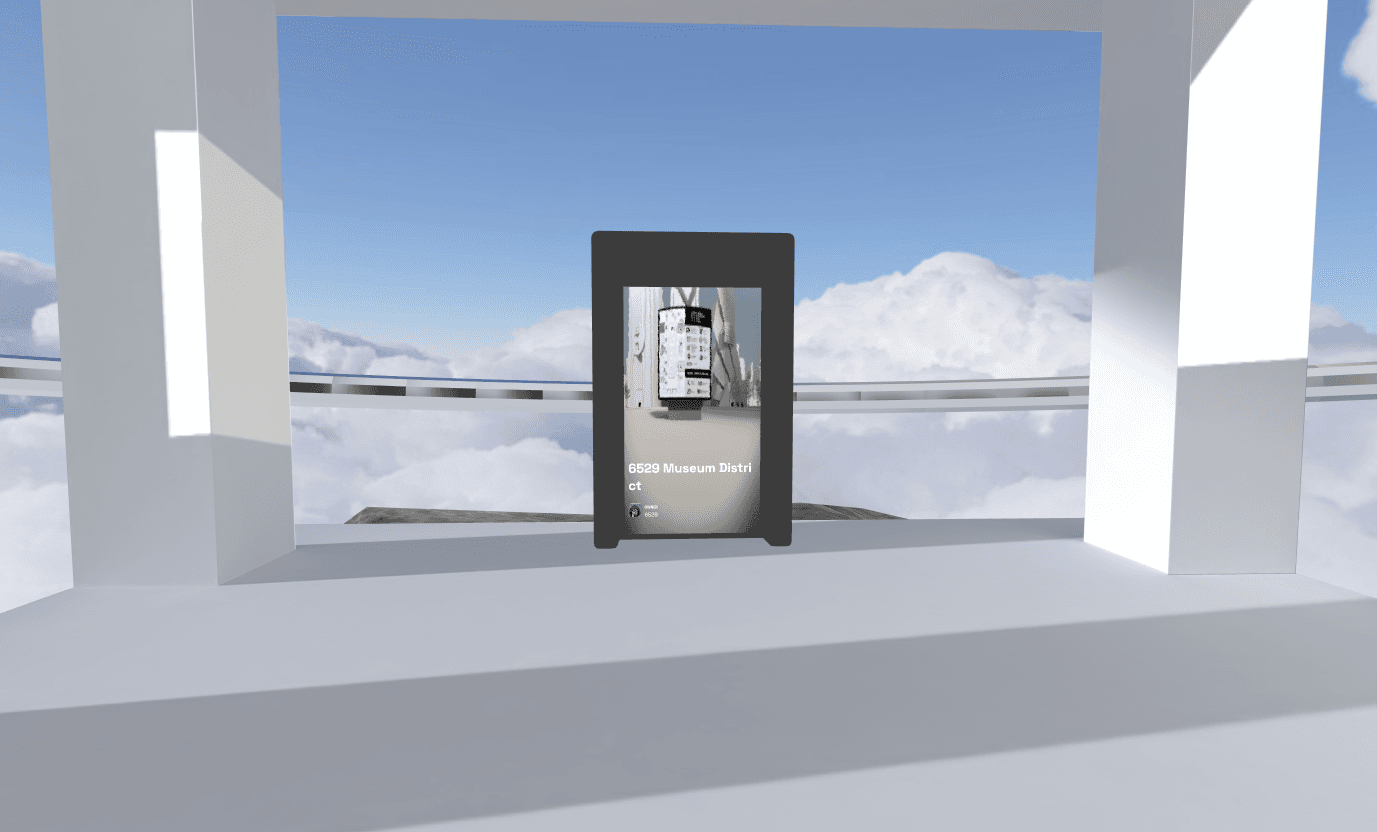 A big thank you to the entire Punk6529 team and OM for helping make this dream a reality!